Local government is influential and has the power to make things happen. If you want to give back to the community where you live and feel good about going to work every day, local government is the place to do it.  Being a part of Southend on Sea City council also means you are working for an employer that genuinely cares about the local community and environment.
Working with the Community
We are passionate about working alongside our community to improve outcomes.  Our main responsibility as a council is to ensure good quality services that provide benefit for the local society, economy and environment.
As a large employer, the Council can also create social value through its workforce.  This can be by offering apprenticeships, promoting staff volunteering or by sharing best practice with local businesses.
Our social value policy can be found on our website Social Value – Southend-on-Sea City Council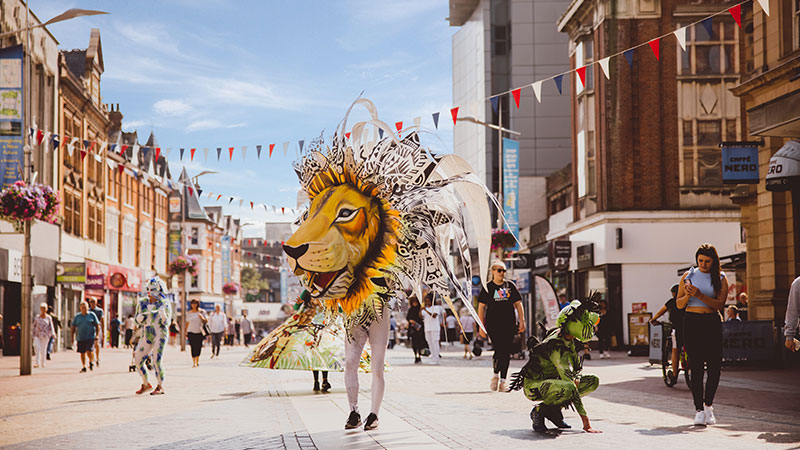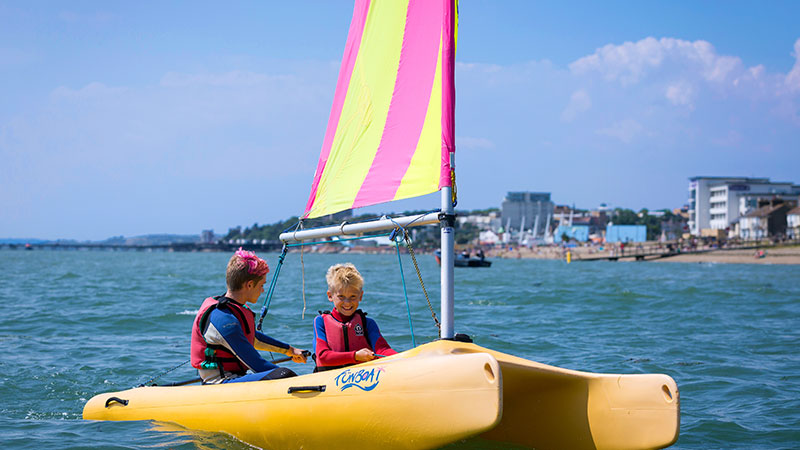 Our journey to Net Zero
Climate change is a corporate priority embedded across everything that we do.  Since taking the decision to declare a Climate Emergency in 2019, we have been applying an evidence-based approach to develop strategies, policies, programmes and projects that support our climate change agenda.  We work closely with our residents, business and academic communities and neighbouring authorities to drive innovation.  This involves working together to develop effective solutions to our carbon reduction, climate change and coastal defence challenges.