We are a dynamic local authority providing essential services to the people of Southend-on-Sea. We are proud to have been awarded city status in March 2022, making us one of only two cities in Essex and the first city along the Thames corridor before London.
As an employer, we offer more than just your next job. We offer an opportunity for you to shape your career through a wide range of job opportunities, whilst making a difference to our city.
Working to Make Lives Better
At Southend-on-Sea City Council we believe that our people are our greatest asset so we are always looking to attract the best people who want to use their skills and experience to make lives better for the people of Southend on Sea.
As a Unitary Authority, we are responsible for all local government functions within our city so we provide a wide range of vital services to the community. We also invest in exciting projects that keep Southend firmly on the map.
The Council is ambitious for the future of Southend and we are working alongside our local communities and partners to ensure we deliver our exciting ambition for 2050.
Join us and you'll see the impact you're making every day. Help us to build a city where businesses and individuals can prosper.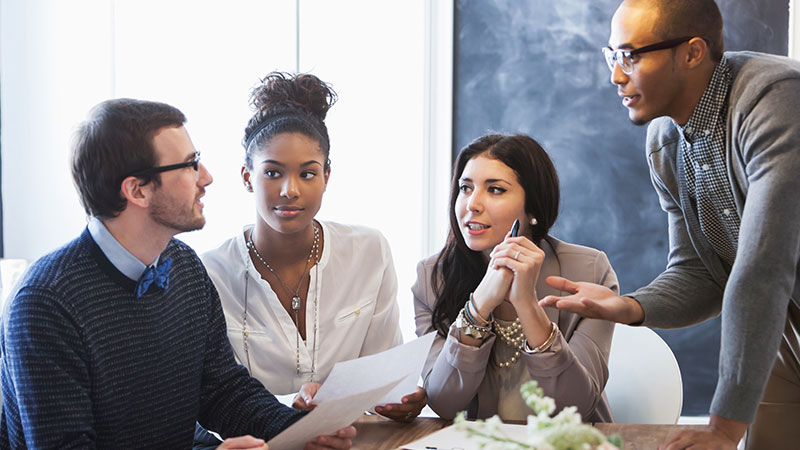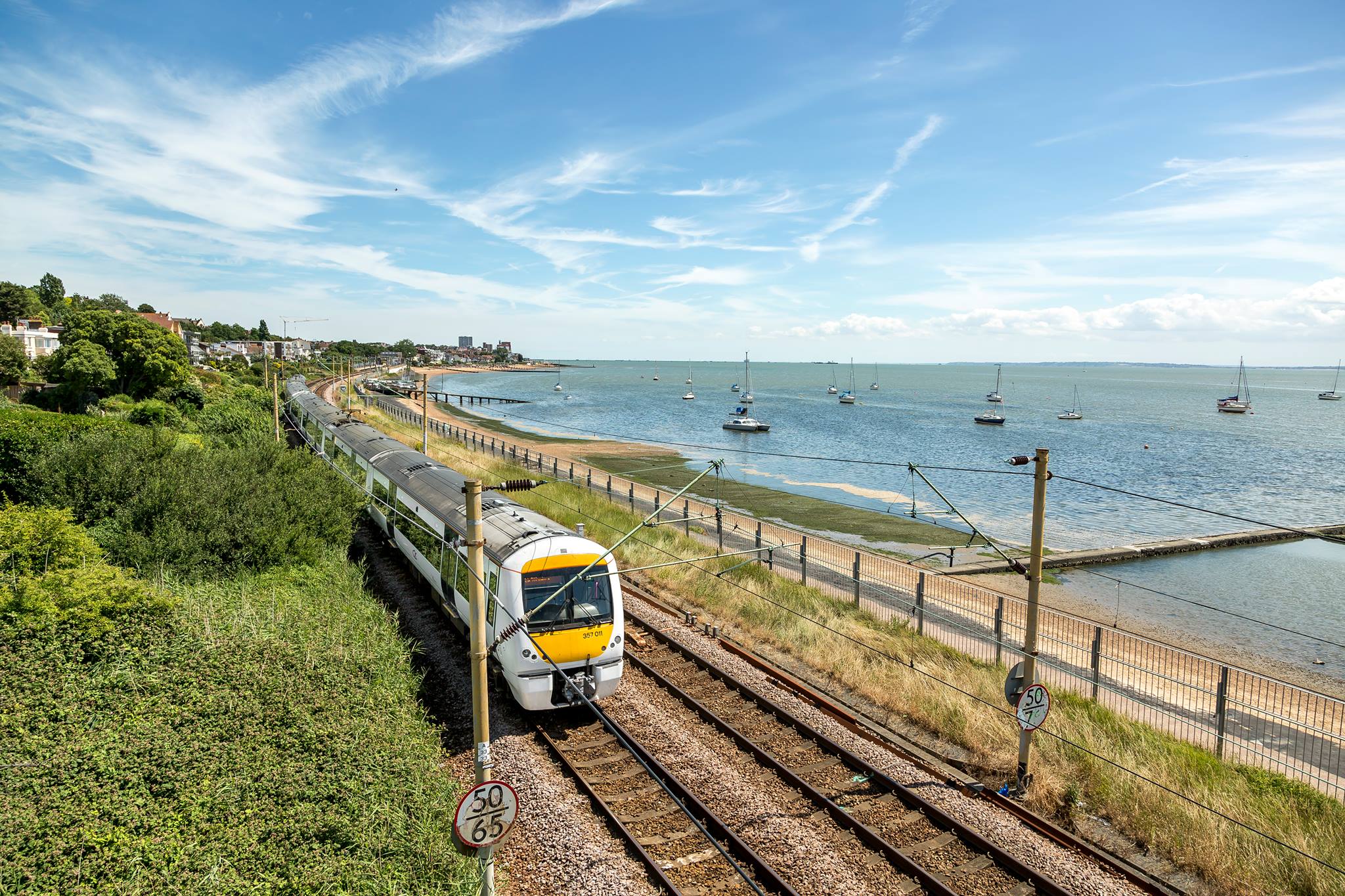 Fantastic Location
Southend is a culturally rich, vibrant coastal city with its own personality and a strong entrepreneurial spirit.
We are the closest seaside resort to London and benefit from seven miles of coastline and the world's longest pleasure pier. We attract around 7.5 million tourists each year. We are also home to award-winning parks, an international airport and a wide range of cultural venues, making Southend a fantastic place to live, visit and work.
We are proud to have so many great amenities on our doorstep, but we also benefit from easy access to the rest of the county, our capital city and beyond. The area is well connected via road and rail and has two direct rail links to London, meaning that you can be in the capital in under an hour.
Southend 2050
Southend 2050 is the borough's shared ambition for the future. It was developed in 2018 following extensive conversations with those that live, work, visit, do business and study in Southend. These conversations asked people what they thought Southend should be like in 2050 and what steps are needed now, and in the coming years, to help achieve this.
The ambition is grounded in the values of Southenders. It is bold and ambitious and will need all elements of our community to work together to achieve our goals. Southend 2050 includes 21 outcomes, which fit into six themes. The six themes are:
Pride and Joy
Safe and Well
Active and Involved
Opportunity and Prosperity
Connected and Smart
Future Ways of Working
A five-year roadmap timeline identifies the key projects that will help make the ambition a reality.
The Southend 2050 outcomes and associated roadmap milestones were reviewed and refreshed in 2020 and 2021. As part of the refresh in 2021, Future Ways of Working was added as a sixth theme. Future Ways of Working is a framework for our workforce to guide the prioritisation and delivery of Southend 2050 outcomes.